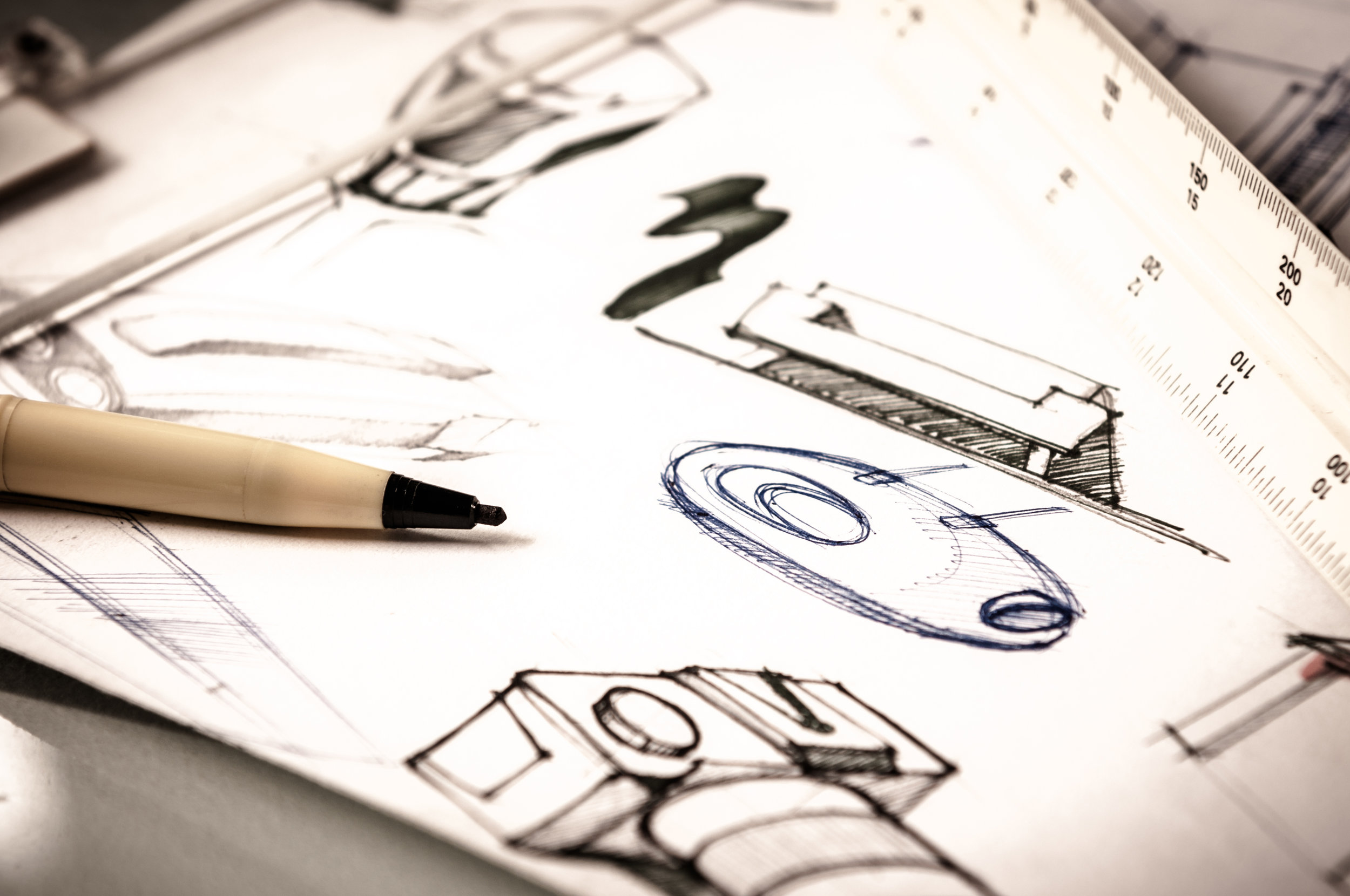 Bringing innovative physical product ideas to life.
Work
Below are examples of recently completed projects. Click an image for a detailed case study.
About
Adam Freund Design LLC has been bringing innovative physical product ideas to life since 2012. We are located in beautiful Bozeman, Montana and serve businesses and entrepreneurs worldwide. In our case, "Freund" is pronounce the same as "friend".
Adam Freund
With over six years of full-time, professional product design experience and a strong drive for continuous self-improvement, I have the experience and skills needed to make your idea a reality, My worked has spanned a more diverse range than I previously thought possible. Things never get old! My favorite part of my work is the "Aha!" moment, when an elegant solution to a tricky design problem suddenly appears.
B.S. Mechanical Engineering, University of Maine, Orono, ME

Co-Founder LeakSentinel Inc.

Patents: US 2018/0146721, US 62480336, and several patents pending

10,000+ hours CAD experience

120+ projects completed for 80+ clients